Biography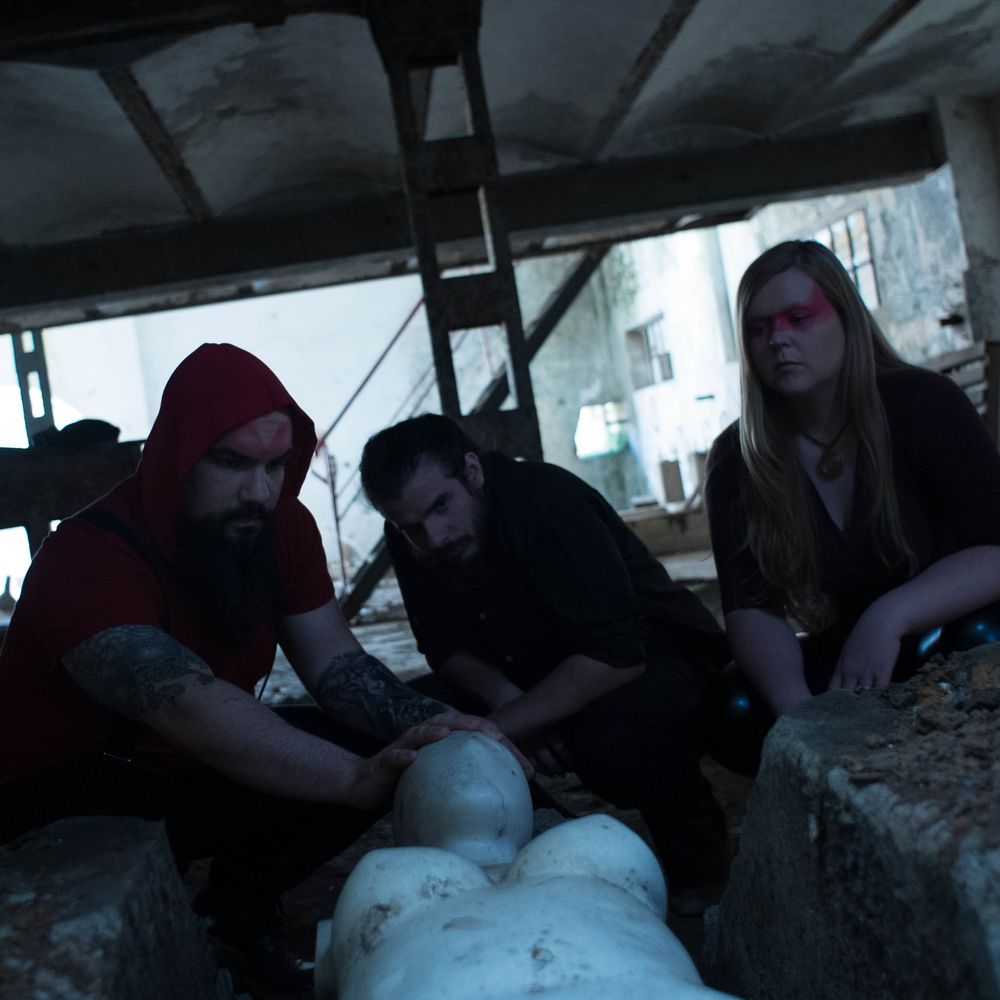 Fracktura is an international Avant-garde Rock band born in Cincinnati, OH, United States. Since its formation, the band has focused its efforts on the creation of an ultra-personal voice in music, exploring the paradox between strong artistic vision and constant yearning for external collaborations.
In May 2017, Oculus came to life as Fracktura's first official release. The four-song EP has been received by the specialized media as wildly unique and innovative, melding lush elements of modern Jazz and harsh intervals typical of Modernism, with the colors and instrumentation of the Rock tradition.
Released in November 2021, Exile: of Dreaming Red follows in the steps of its predecessor, expanding further on the artistic and musical identity, yet somehow more turbulent in nature.
Fracktura music has recently appeared as the soundtrack of Diogo Oliveira's short film youtube channel 'Canal Quimera,' as well as iconic director Ruy Guerra's 2020 film "Aos Pedaços" (In Pieces).